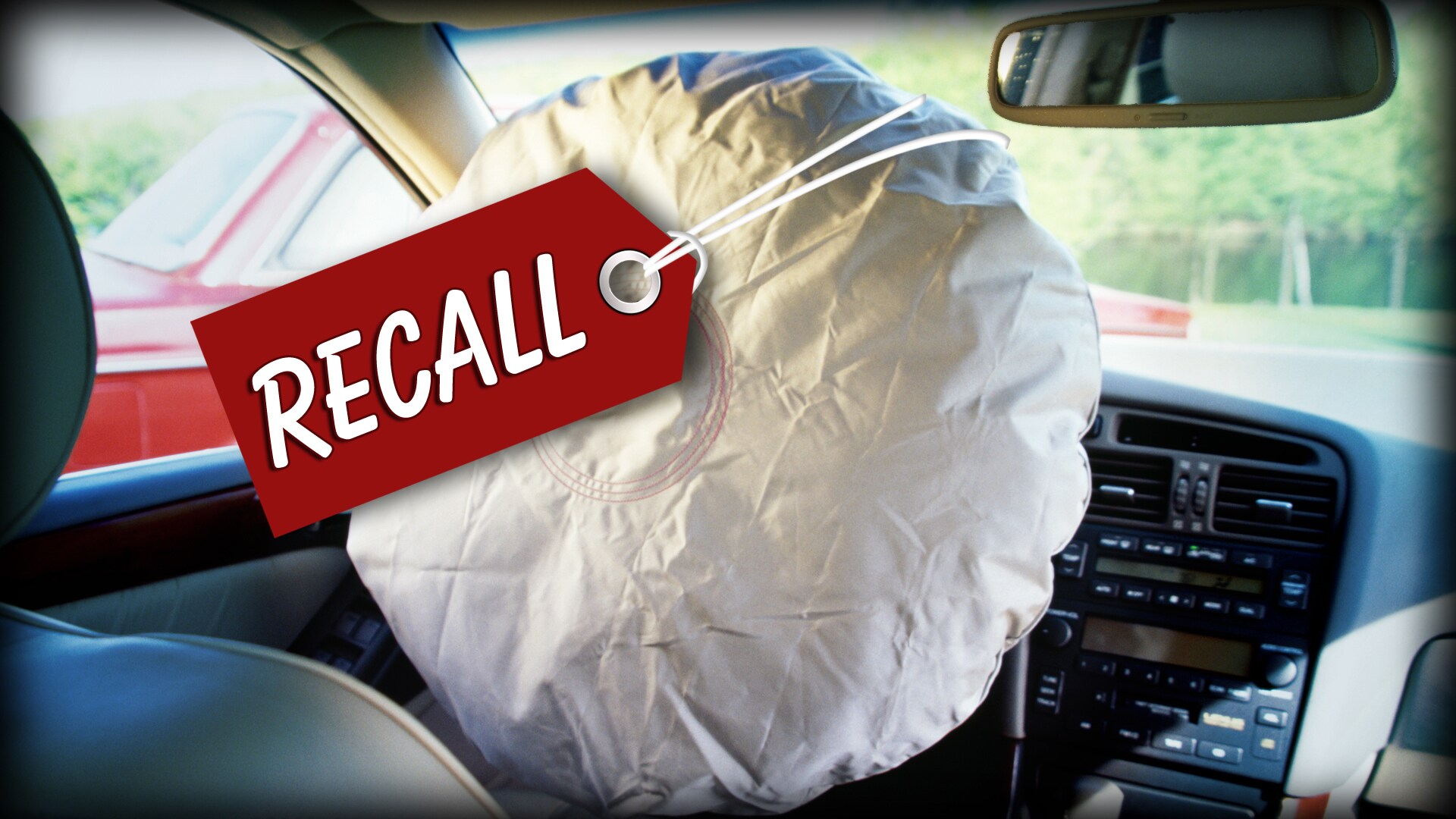 There's been a lot of talk about the seemingly constant airbag recalls. Here at Mungenast Automotive Family Collision Assistance Centers, we want to make sure you and your family is as safe as possible in your vehicle.
Because the recall stands at over 34 million vehicles of many different makes and models affected, the manufacturers are overwhelmed with requests from dealers and repair centers. We are working as quickly as possible to replace these airbags for our customers and notify them when shipments arrive.
It could be that you are not aware the vehicle you drive has been affected. Listed below is a link to the National Highway Traffic Safety Administration's website that allows vehicle owners to search for recalls using their VIN number. This will tell you if your vehicle's airbags need to be replaced.
Please let your family and friends know about this VIN search. If your vehicle has been affected, please call your dealership to make an appointment. Our staff at any of our Mungenast Automotive Family dealerships will be happy to assist you and answer any questions you have about this process.